Reflections from PMF 2015
On November 18 and 19 I participated at the Product Management Festival 2015 in Zürich Switzerland. This was a great event for product managers to get together. Besides networking opportunities it provided numerous insights into product management practices. Most of the talks were experience reports. Young product managers as well as high profile product directors shared their insights. Some of those insights were morphed nicely into pictures, like the one from Nilan Peiris (VP of growth from TransferWise). He illustrated the relationship between Product Management and Product Marketing with a nice picture in the tweet: The great mexican standoff of product management
Learn from failures of other practitioners
What the audience really appreciated is the fact that speakers shared their failures as well. Where else do you get such insights? Learning from failure is a theme that has become prominent with the agile movement: you are allowed to fail, but you shouldn't fail twice with the same topic.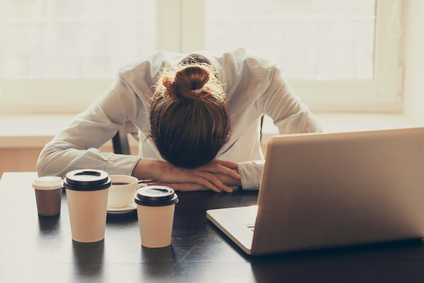 Learn from good practices of other practitioners
Sharing good practices is another good source of learning and we could listen to numerous recommendations from the speakers, like the ones from Martin Rusch – vice president Xing. He provided insights into the Xing way of launching new initiatives using "Auftragsklärung" as a key success element. The German word "Auftragsklärung" is explaining the situation so excellent, that Martin and his colleagues at Xing didn't find an equivalent English word for it; "project clarification" would be a rough translation.
"Auftragsklärung" may work for Xing, however, each practice should be evaluated carefully, whether it fits to other environments as well. Already 30 years ago Fred Brooks coined the famous term "there is no silver bullet".
Learn the foundations
Several attendees came to the festival to learn how to establish product management as a discipline in their company. For them a product management framework like the one from the International Software Product Management Association (ISPMA) is a good starting point. Based on that Software Product Management Body of Knowledge training providers have established curricula that teach software product management as a discipline. See our training offerings on swpm.de/spm as one example.
Learn from references
There is also a growing body of knowledge available in text format. Books, blogs, online presentations and research articles about the field of software product management. Watch out for upcoming information about this topic in this blog.
Learn from your own practice
The most important learning source for product managers however is provided from own practice. Nothing is more worthwhile than making your own experience.
That of course, wasn't possible at the product management festival, but will be done every day at work. May be we can hear about your experiences at next year's festival?