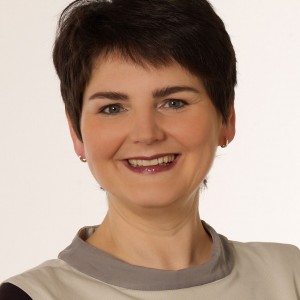 Hello, I'm Barbara Hoisl and I'm a Virtual Strategy Officer.
I offer strategy & business planning services to growth companies in the high-tech industry – in particular software and Internet businesses.
In addition to consulting, I offer training services, for example on software strategy, which is part of the Certified Software Product Manager training.
As a guest author to The Making of Software I share my thoughts about various aspects of software product strategy, such as developing a business case for a product, and software and internet pricing and business models.
Find out more about me on my web page, or contact me via LinkedIn (English) or Xing (German).